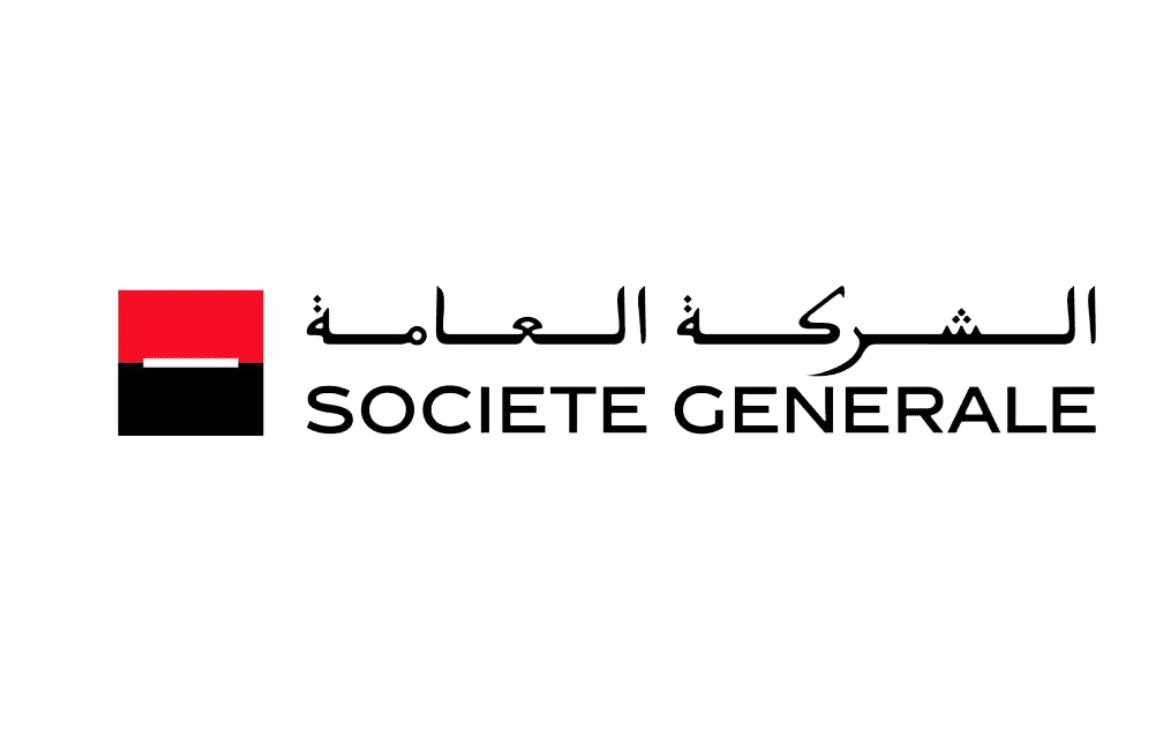 Implementation of an Intelligent Document Capture solution integrating the LAD (Automatic Document Reading) and RAD (Automatic Document Recognition)...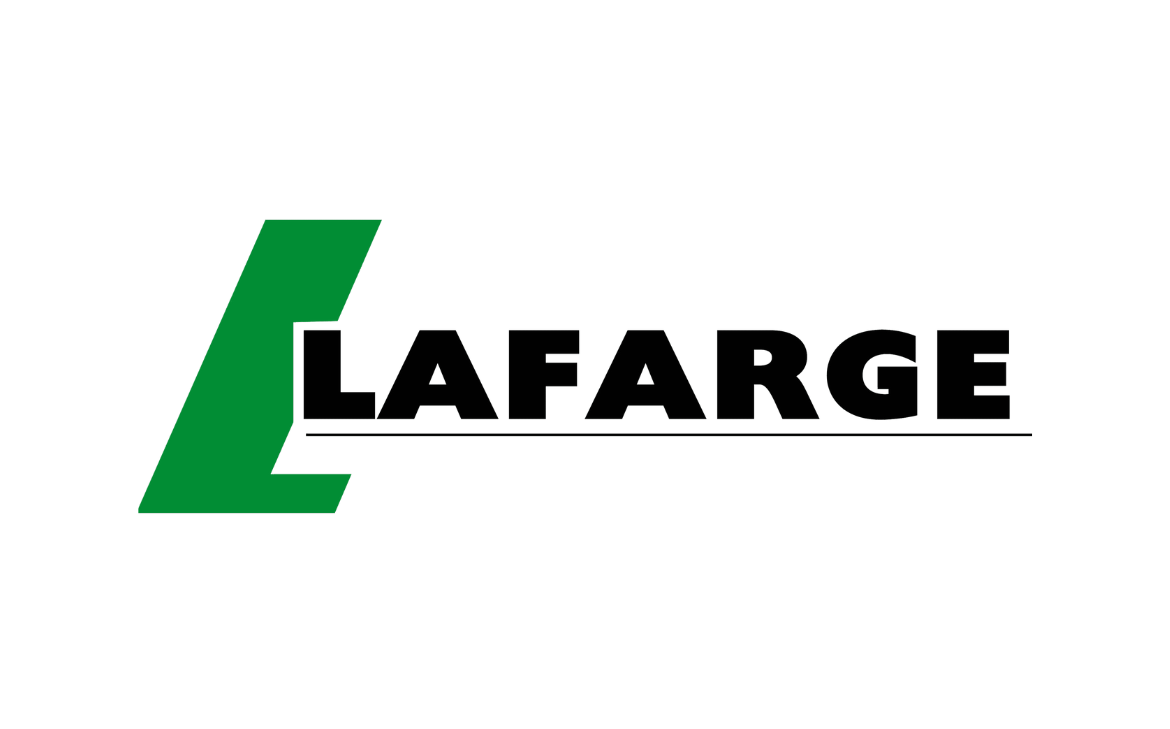 Implementation of the Namirial electronic signature platform to streamline and facilitate the legal signature process...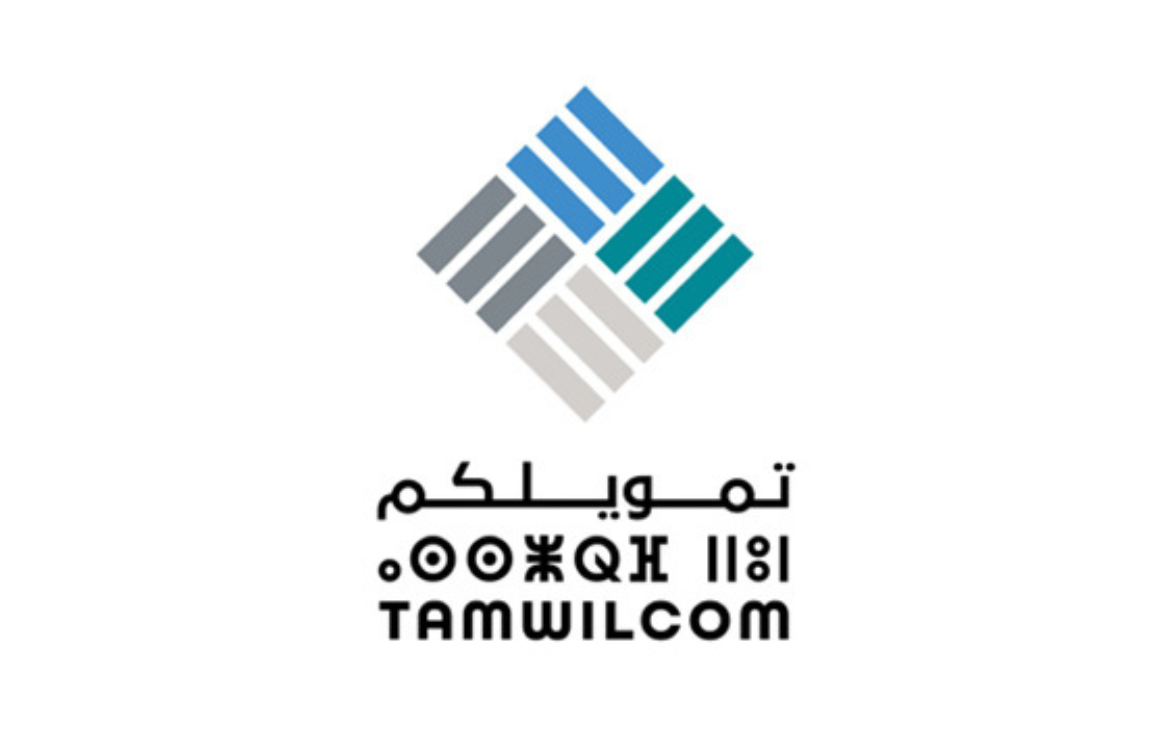 PROJECT HOLDER PLATFORM - FinCréa "Fin-Créa" is a platform for connecting project holders with partner banks.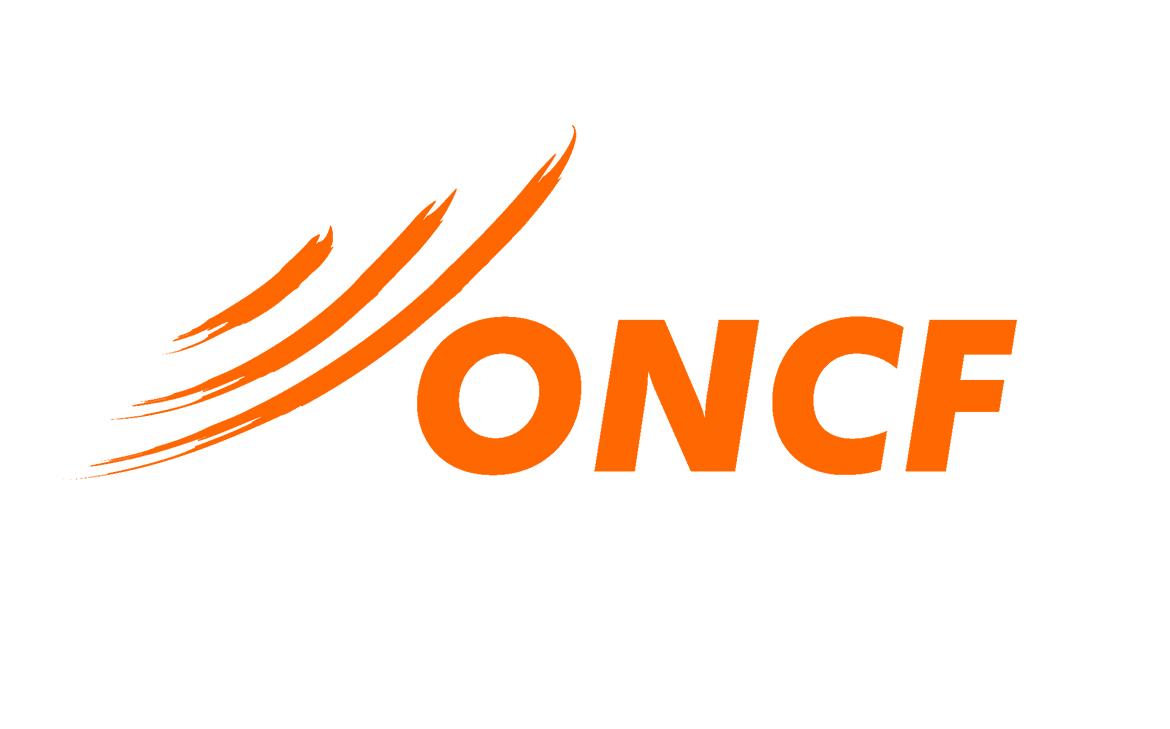 Number of target users: 2500 users Integration (scanning and integration into the system) of Market and Regulatory files Targeting all departments and directions of the organization...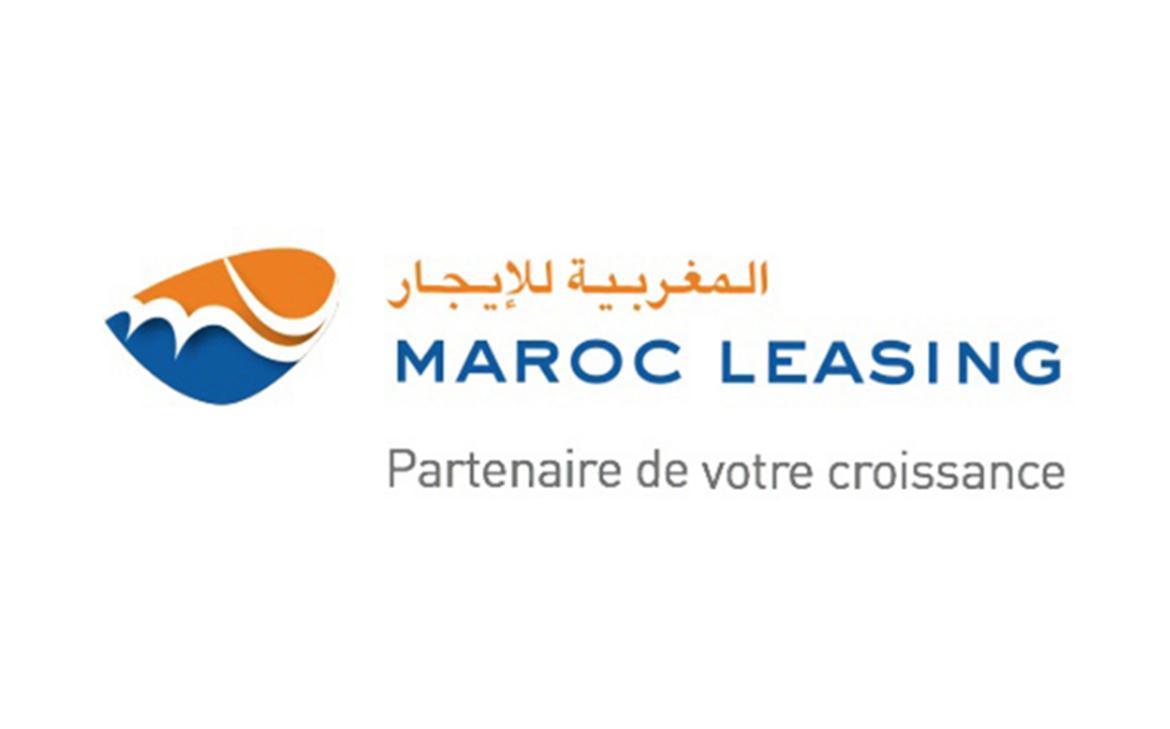 Number of target users: 100 users
Modelling of ECM (third parties, contracts ...)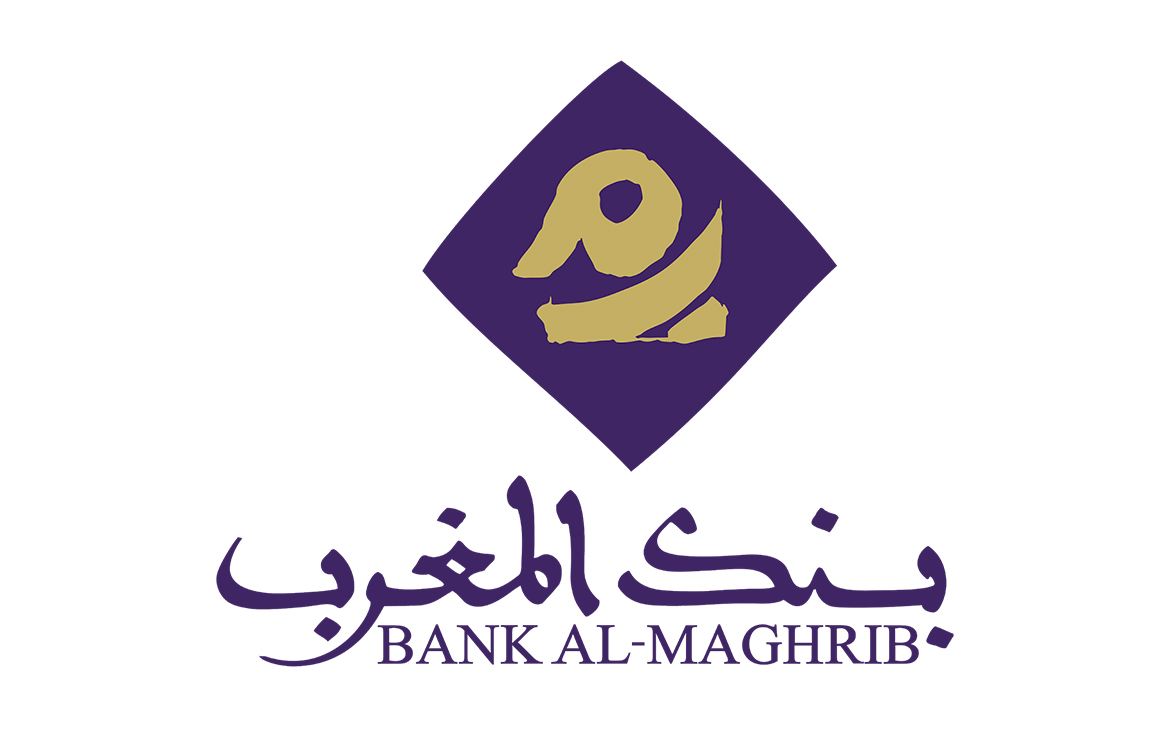 Number of target users: 1000 users
Implementation of process: Administrative file process (HR)
Invoice Process Photos Process Mail ...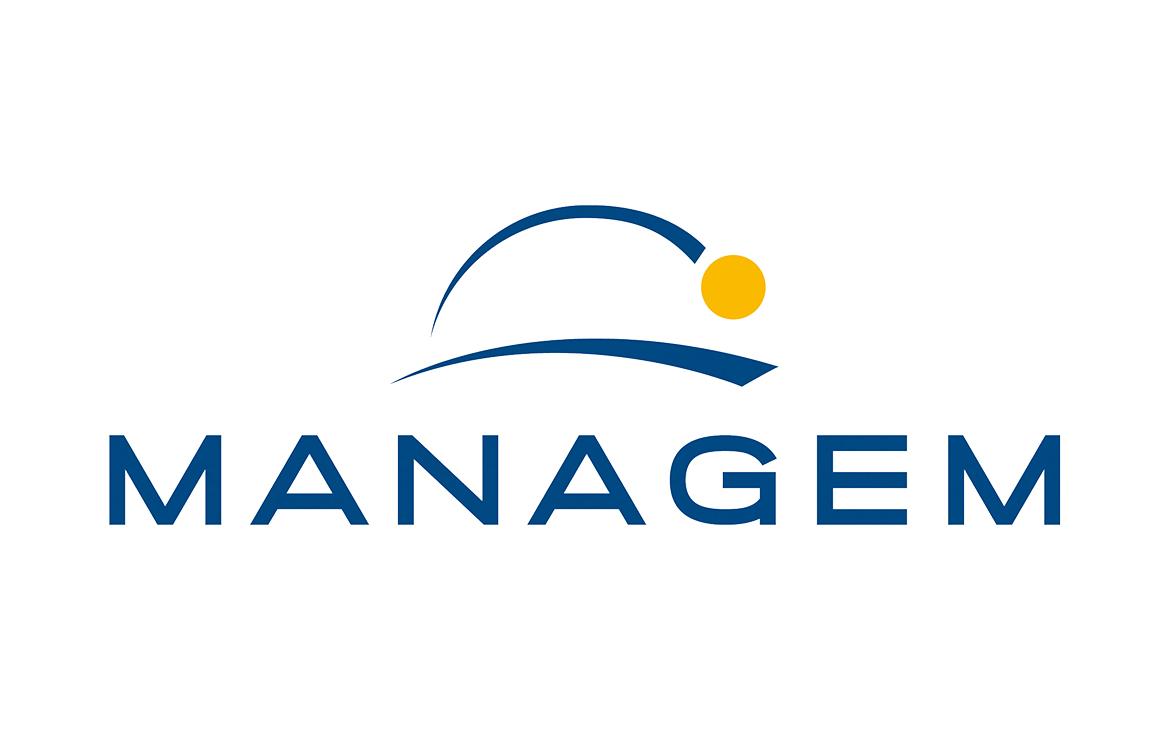 DAL Process (Purchase and logistics)
Homologation Process
Manatrade Process