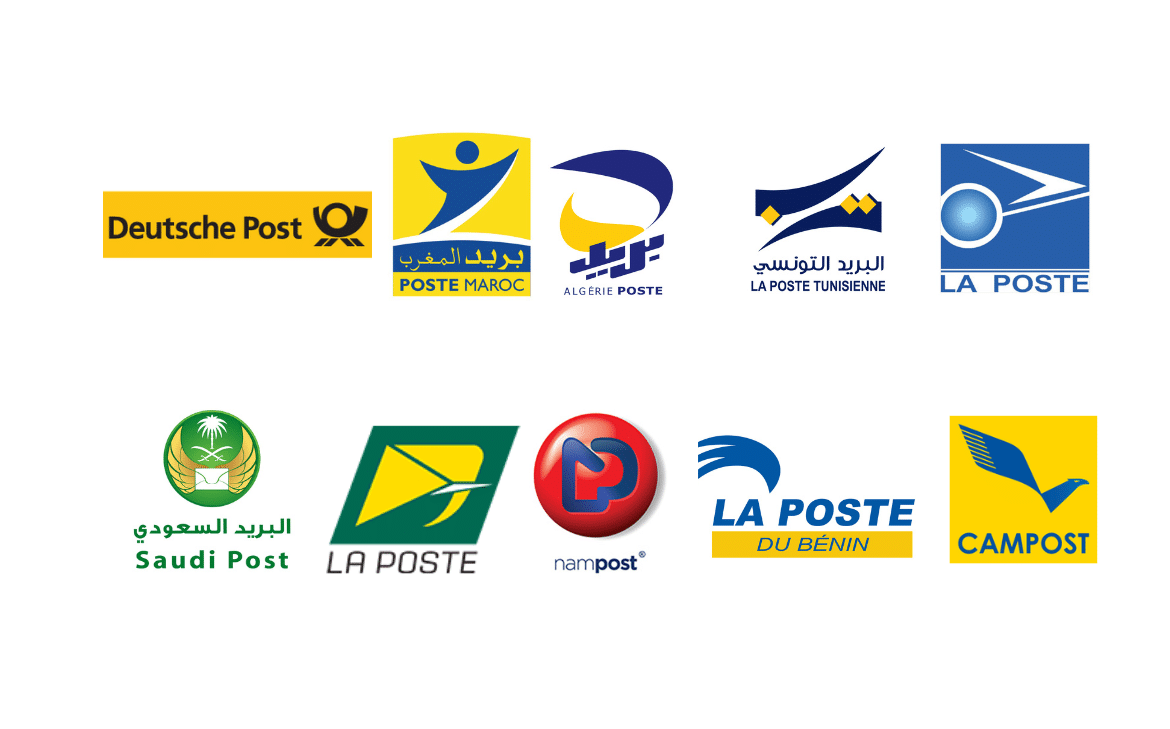 Thanks to its ePost solution, Gemadec has become a worldwide reference in the digital transformation of postal organizations...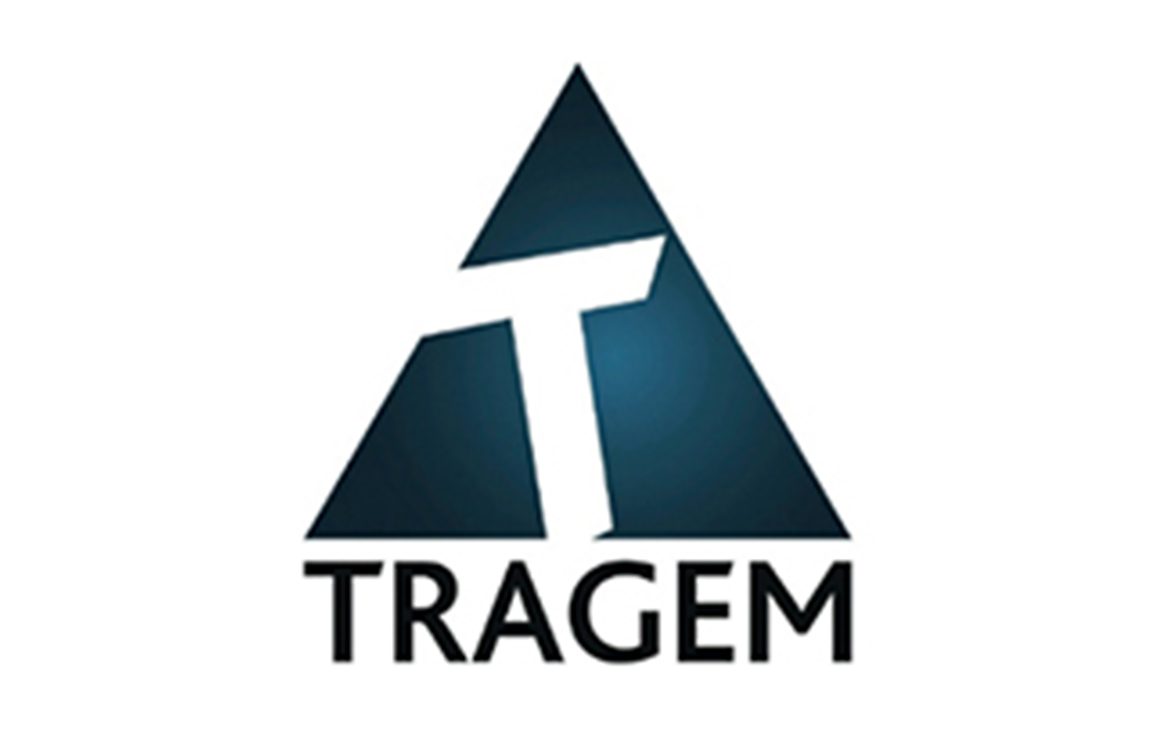 Private company - Tragem: First platform in North Africa equipped with continuous inkjet printing technology for Transpromo production.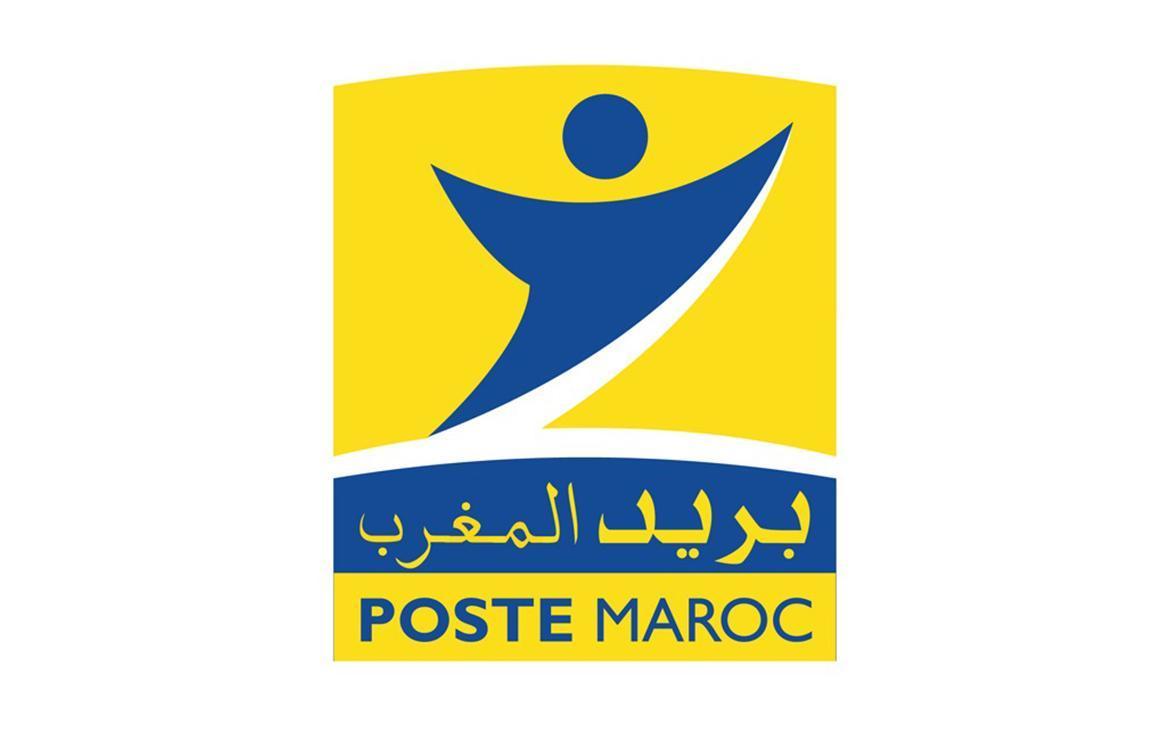 Extension of the hybrid mail project of the Moroccan Post with the implementation of regional centers in Rabat, Casablanca and Marrakech which were grouped in the National Mail Platform in Nouacer.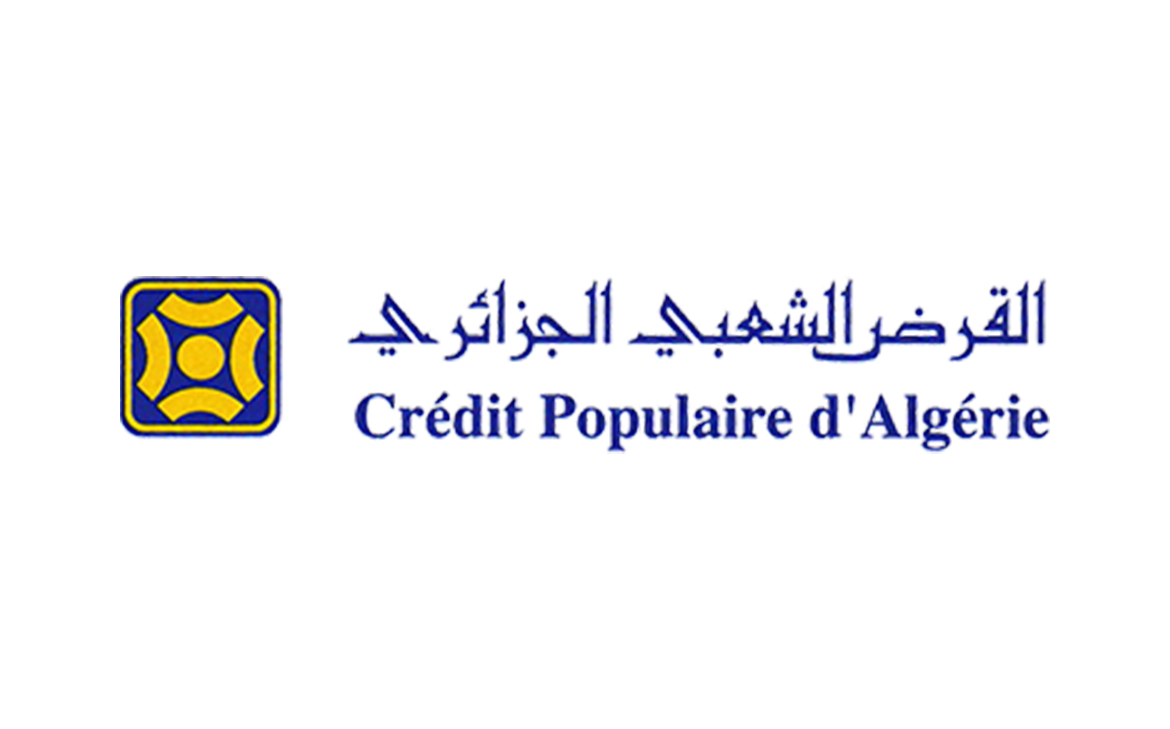 Implementation of complete solution (software and hardware) to design and edit bank statements.