Gemadec was founded in 1977 by Mr. Abdelhak El-Andaloussi. In 1990, Gemadec joined the Cofimag group, which held all of its capital. For nearly 40 years, Cofimag's subsidiaries have been pioneers in a wide range of businesses, including banking and payment systems, security and money transport, call centers and medical equipment and solutions.
In 2007, the founder sold the Cofimag group to the investment fund AM Invest Morocco, managed by Atlamed. Cofimag becomes a 100% subsidiary of this fund, which gathers shareholders among the most prestigious financial institutions in Morocco : AL MADA, Attijariwafa Bank, Banque Centrale populaire, CIMR, SCR, MAMDA, AXA Assurance Maroc, Wafa Assurance and SOMED. The investment fund's strategy is to support Moroccan SMEs with potential and contribute to their development.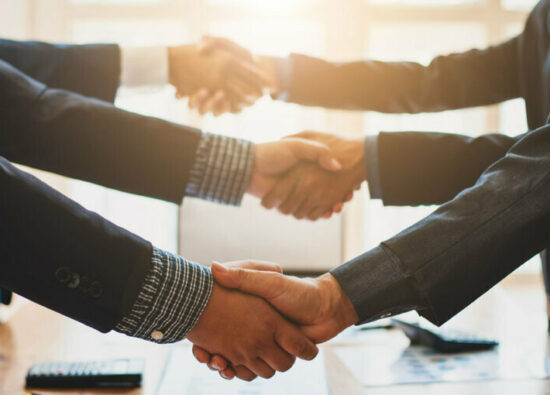 Today, Gemadec is 100% owned by GEMA Corp, a holding company created in 2016 to manage financial investments, and whose objective is to create an ecosystem of companies around Gemadec in order to support its development. GEMA Corp is controlled on the one hand by Cofimag, a subsidiary of AM Invest Morocco and on the other hand by its management.