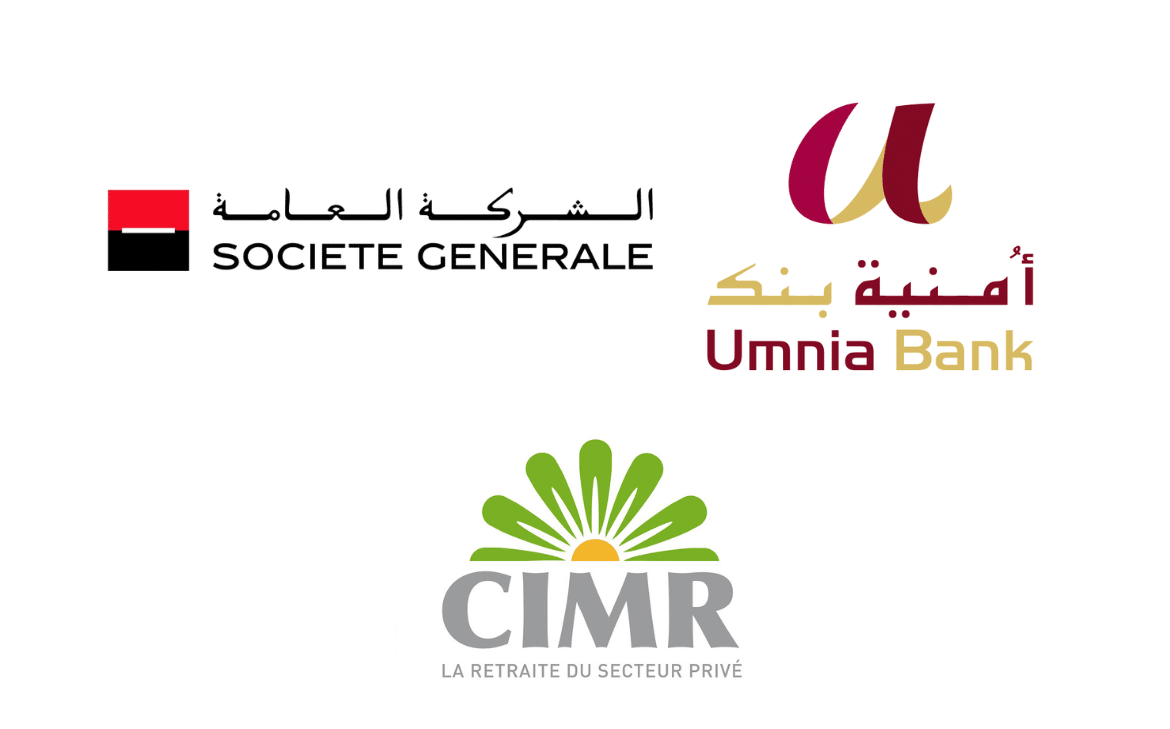 A biometric authentication and identification solution, including optical character recognition...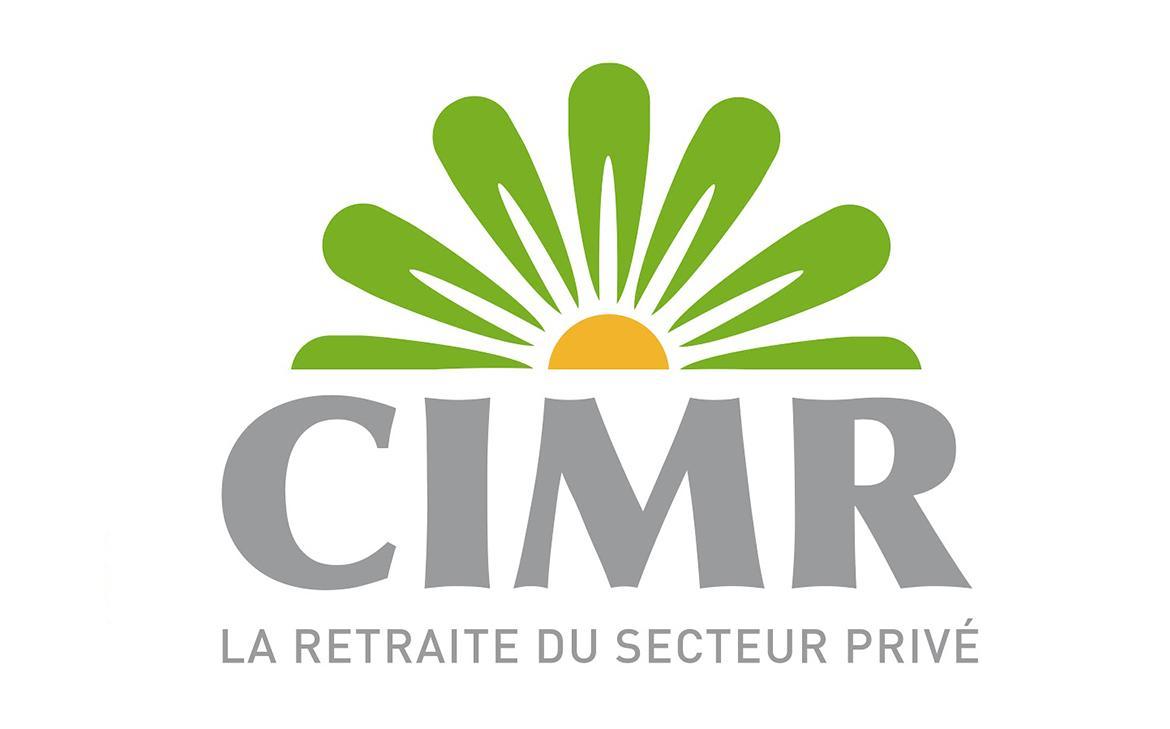 Thanks to its ePost solution, Gemadec has become a worldwide reference in the digital transformation of postal organizations...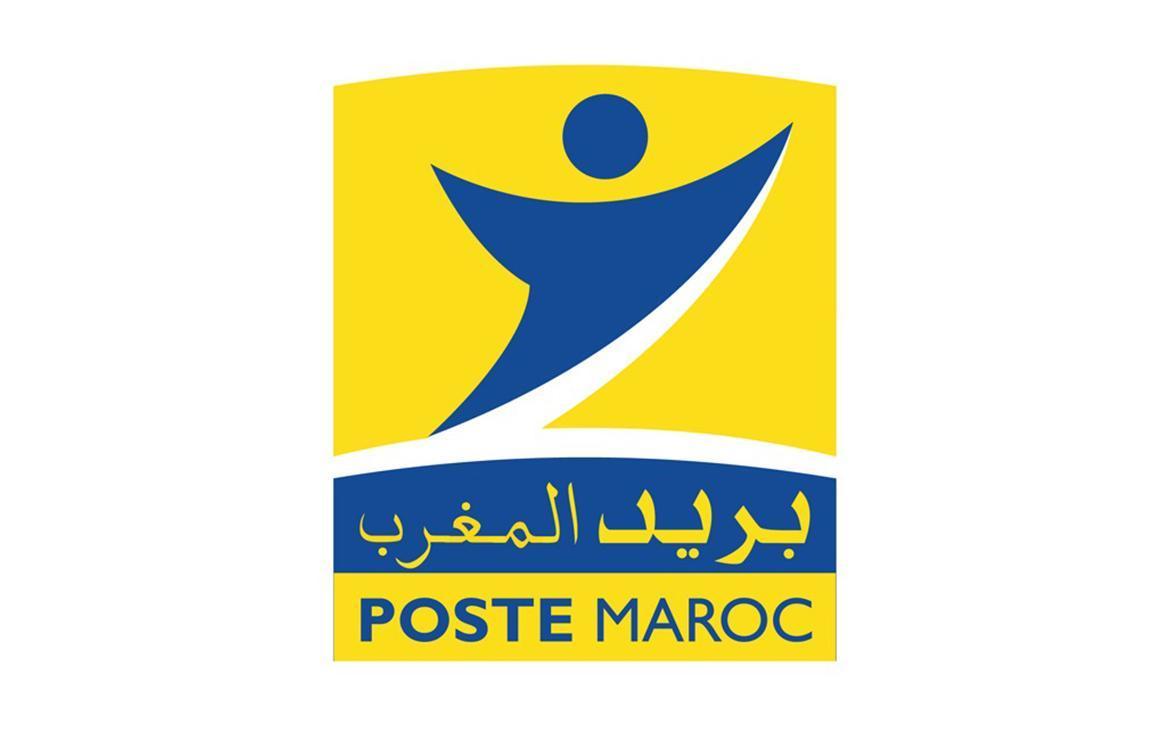 Implementation of an industrialization system for the electronic certification Workflow and advanced customization of Barid e-Sign cryptographic media.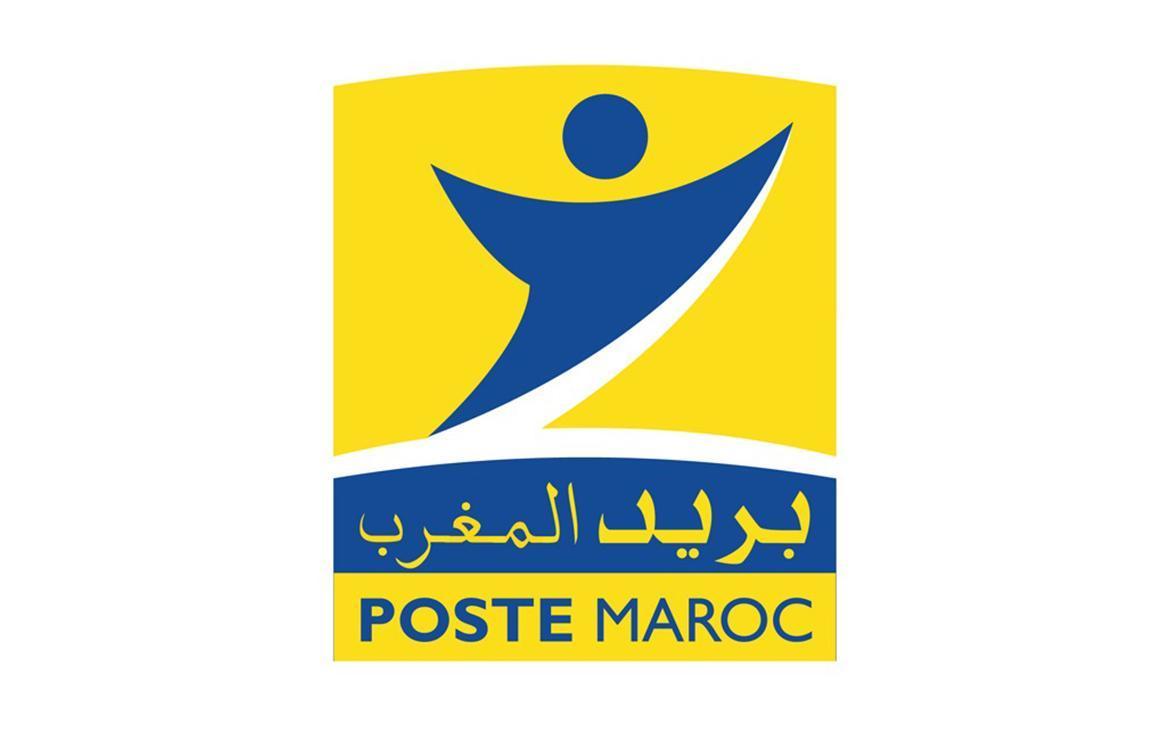 Supply of PKI cryptographic support for personalization of electronic certificates Barid eSign.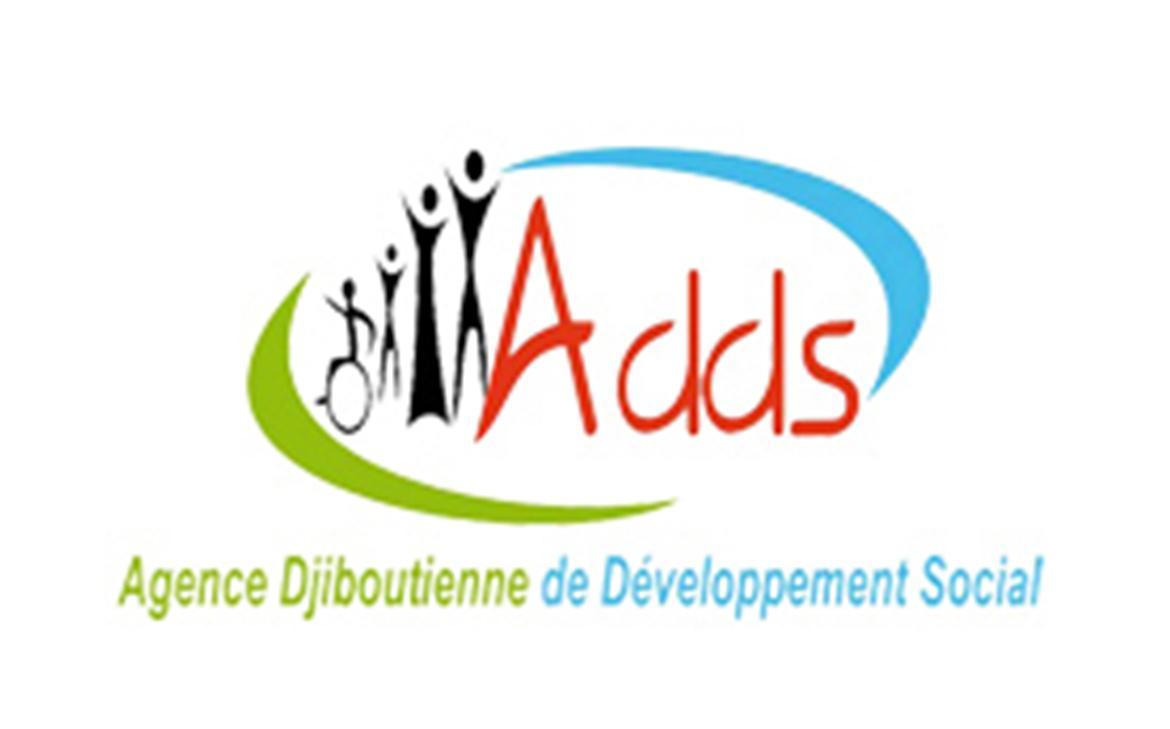 The register sources are: Data collection from door-to-door surveys (through a tablet application) Household check-in portal Direct registration to biometric enrollment stations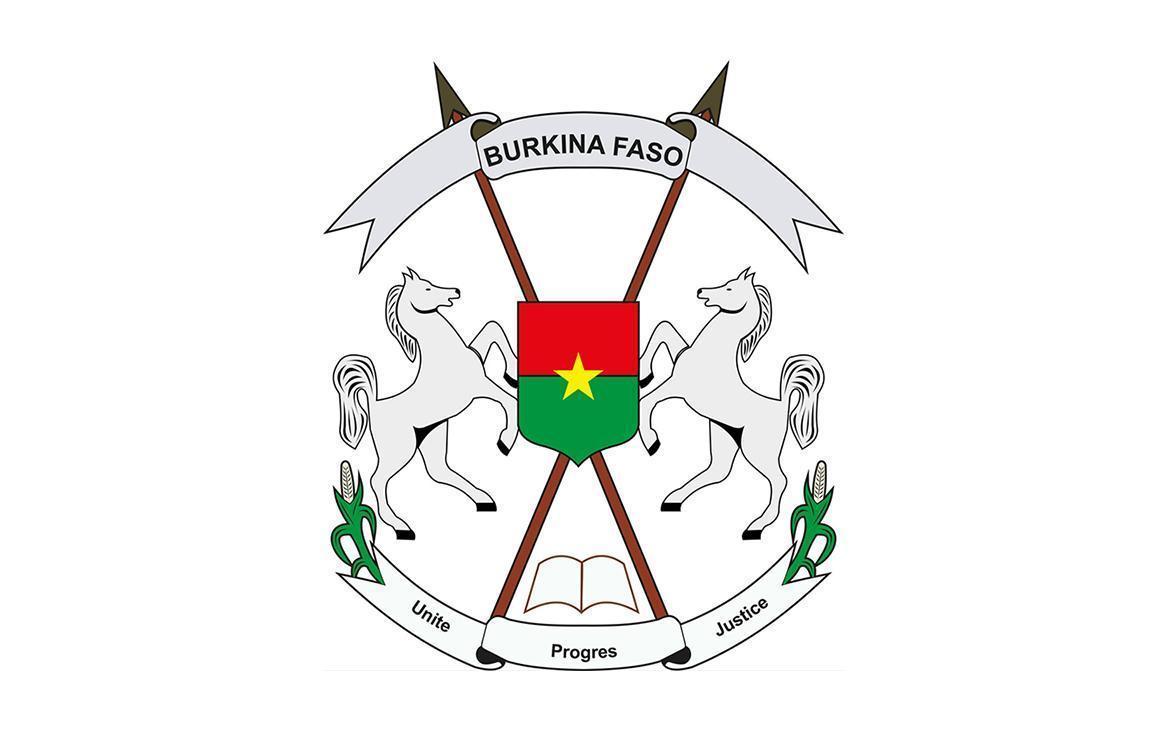 130 000 civil servants Supply of fixed and mobile enrollment stations (40 stations)...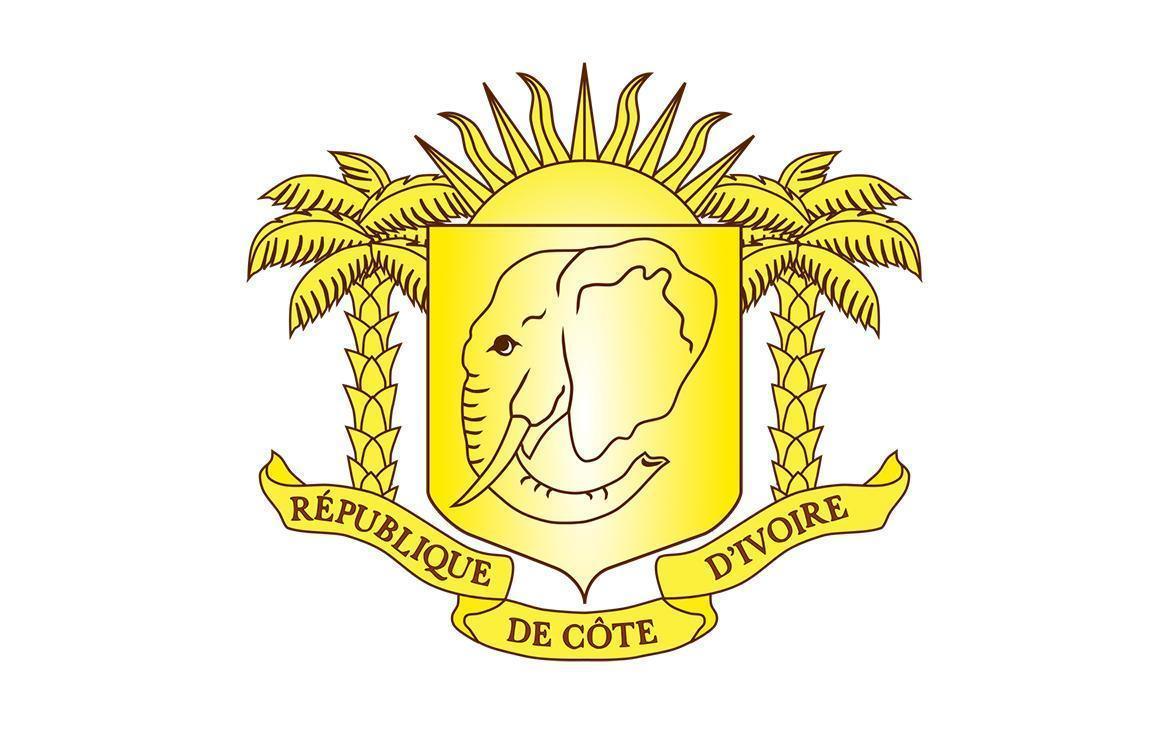 144 000 civil servants. Supply mobile biometric stations (40 stations) Providing Servers (Biometric and Data)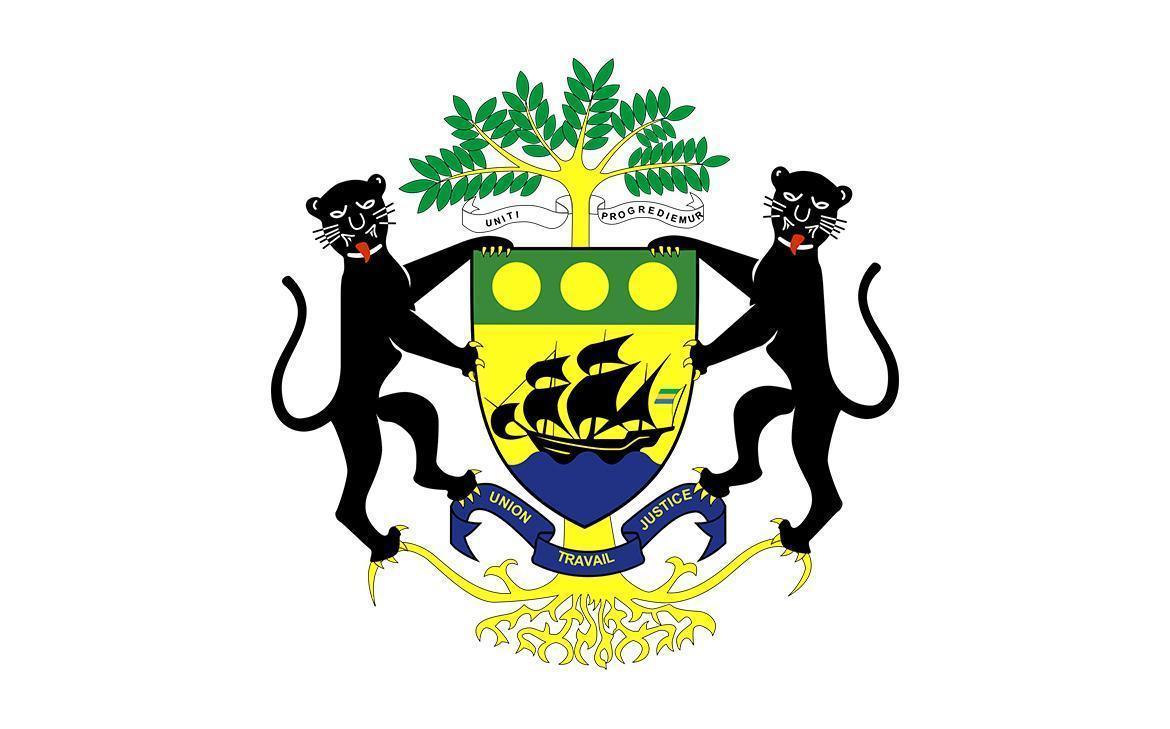 70 000 civil servants Supply fixed and mobile enrollment stations (20 stations)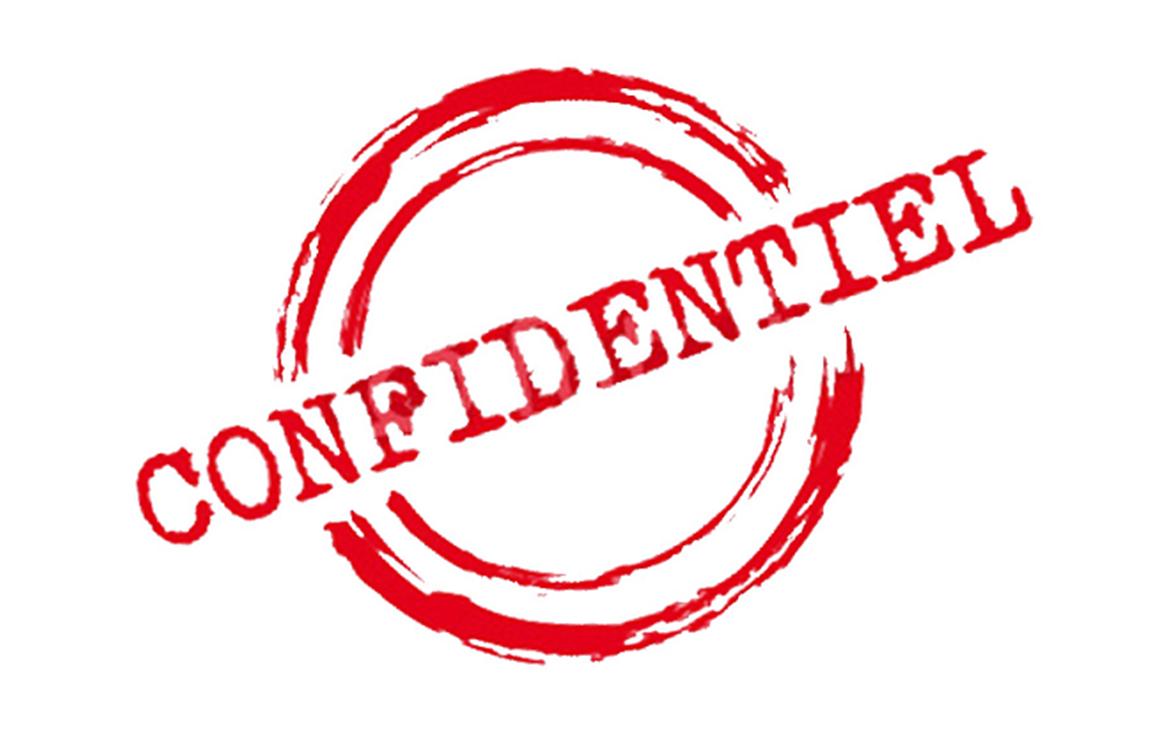 Implementation of biometric solutions that allow the movement's treatment, authenticity of travel documents verification, and also allow interfacing with third party systems in order to improve...