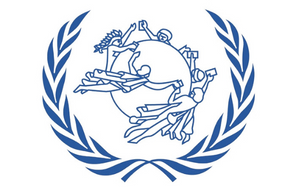 DMAB/UPU MEMBER
Gemadec is a member of the DMAB (Direct Marketing Advisory Board) of the Universal Postal Union, a specialized institution of the United Nations system. This admission to this highly selective network is a recognition of Gemadec's technological efforts and progress.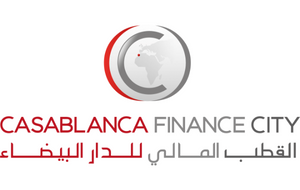 CFC STATUS
Gemadec has obtained the CFC "Casablanca Finance City" status, a quality "doing business" support aimed at promoting the deployment of its activities in Africa while fostering business synergies and opportunities within the CFC community.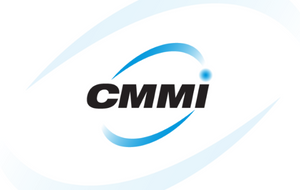 CMMI CERTIFICATION
Gemadec is one of the few Moroccan companies certified in CMMI (Capability Maturity Model Integration) on integration, development, and management project.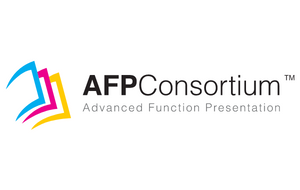 AFP CONSORTIUM MEMBER
Gemadec is a member of the AFP Consortium and participates in setting up a basis for the performance of current printing solutions and their potential improvements.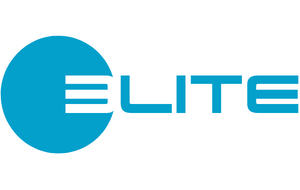 ELITE CERTIFICATION
Gemadec obtained the ELITE certification following its participation in the 3rd promotion of the ELITE program of the Casablanca Stock Exchange. This certification means that Gemadec is now able to easily access market financing through bond issues, capital increases, or Initial Public Offerings.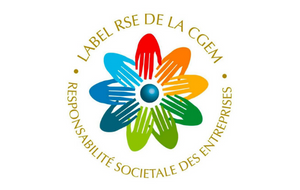 CORPORATE SOCIAL RESPONSIBILITY LABEL
The CSR label seal is now to be affixed to Gemadec's name, a symbol of the solemn recognition of its efforts in governance, social responsibilities, sustainable development in its economic activities, and contribution to value creation.