VALUES
Supporting our customers by anticipating their needs and always offering them a competitive advantage.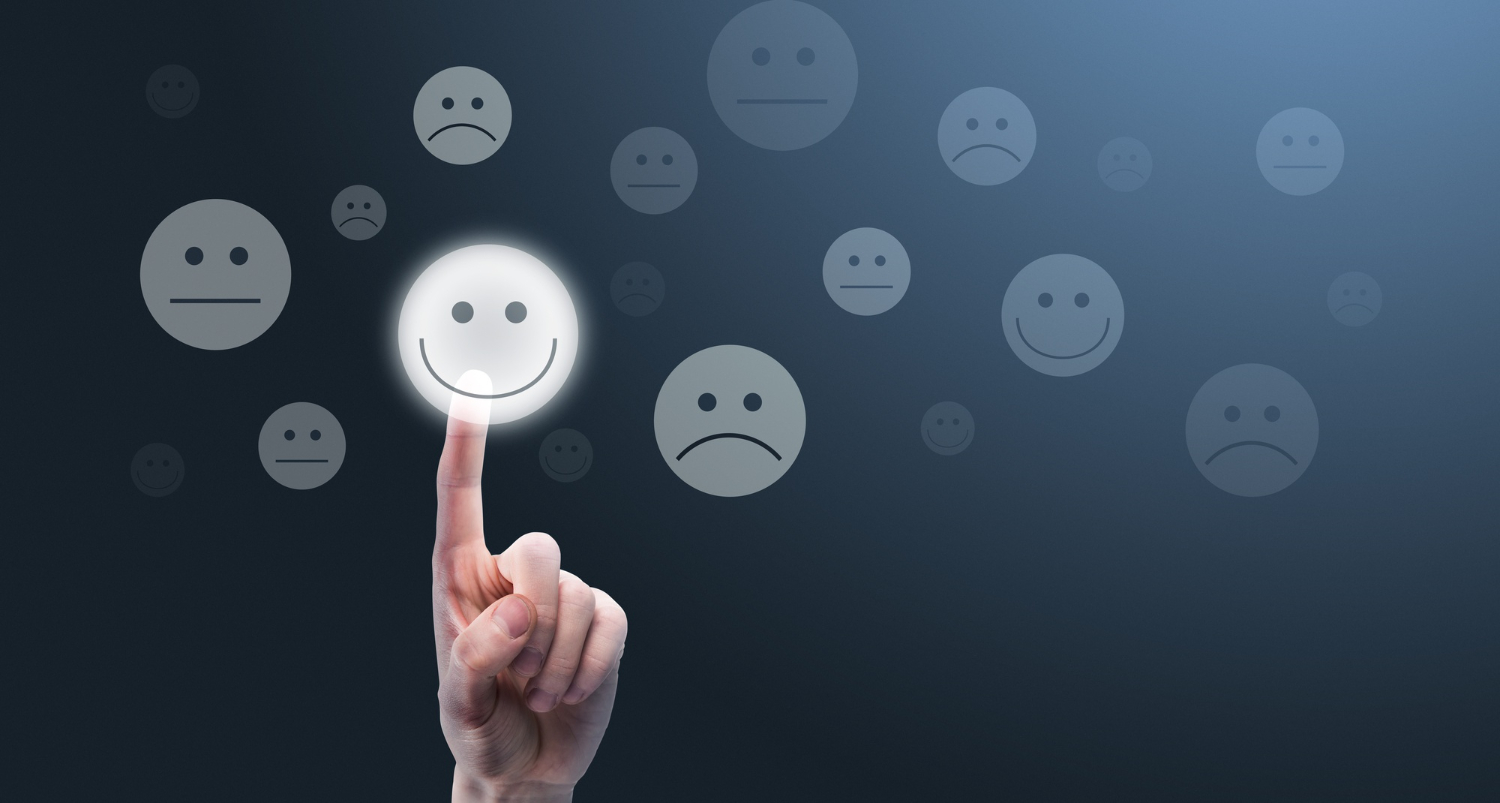 EXPERIENCE
By capitalizing on each customer's experience, consolidating its knowledge in several fields of expertise over several years, Gemadec has built up a vast multidisciplinary skillset, by placing technical control at the heart of any management approach.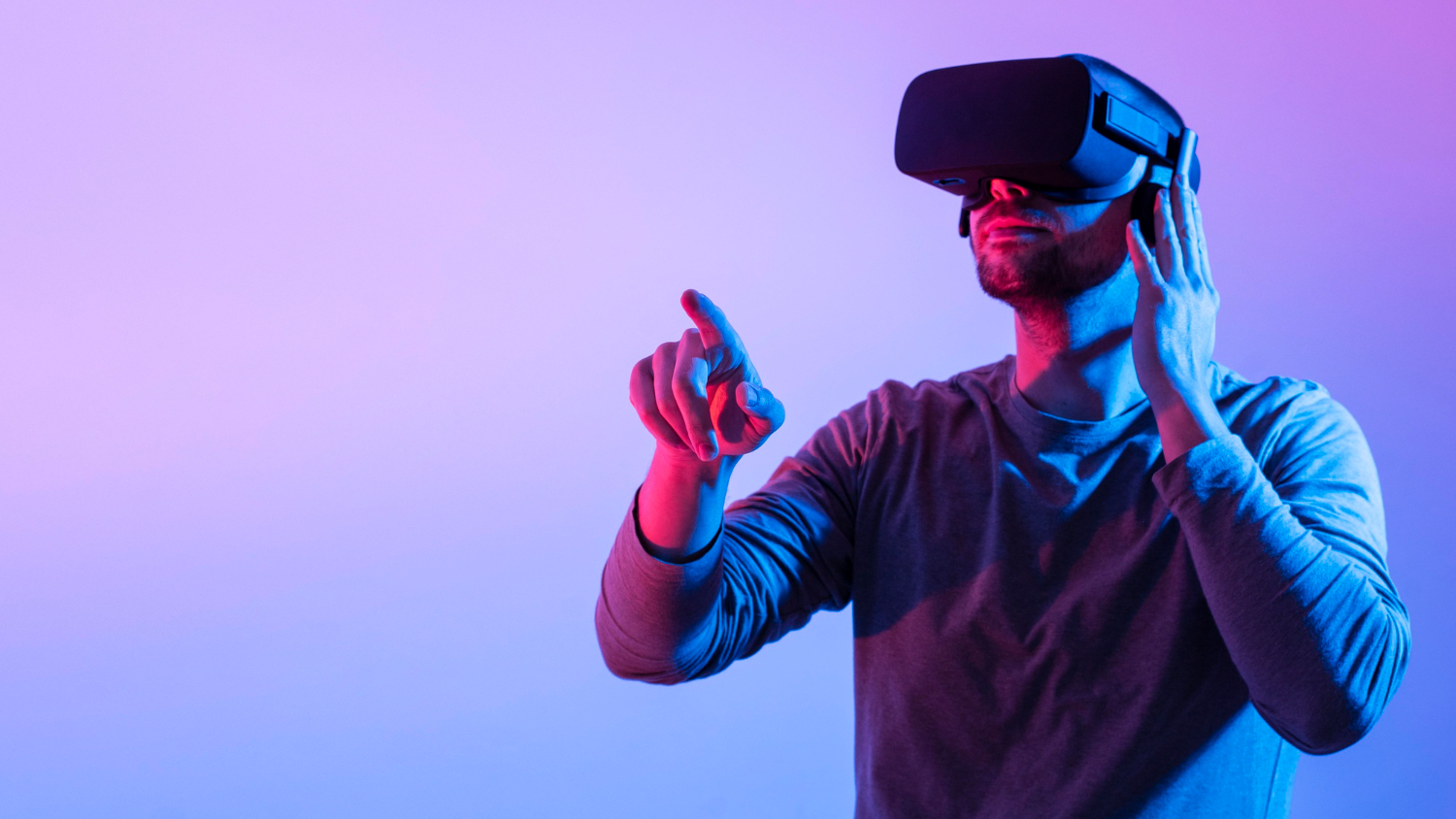 INNOVATION
As a true pioneer and leader in its field, Gemadec has always considered innovation as a growth driver and the keyword of its action in favor of its large and institutional customers, according to a dynamic vision that brings modernity, production gains and competitiveness throughout the customer value chain.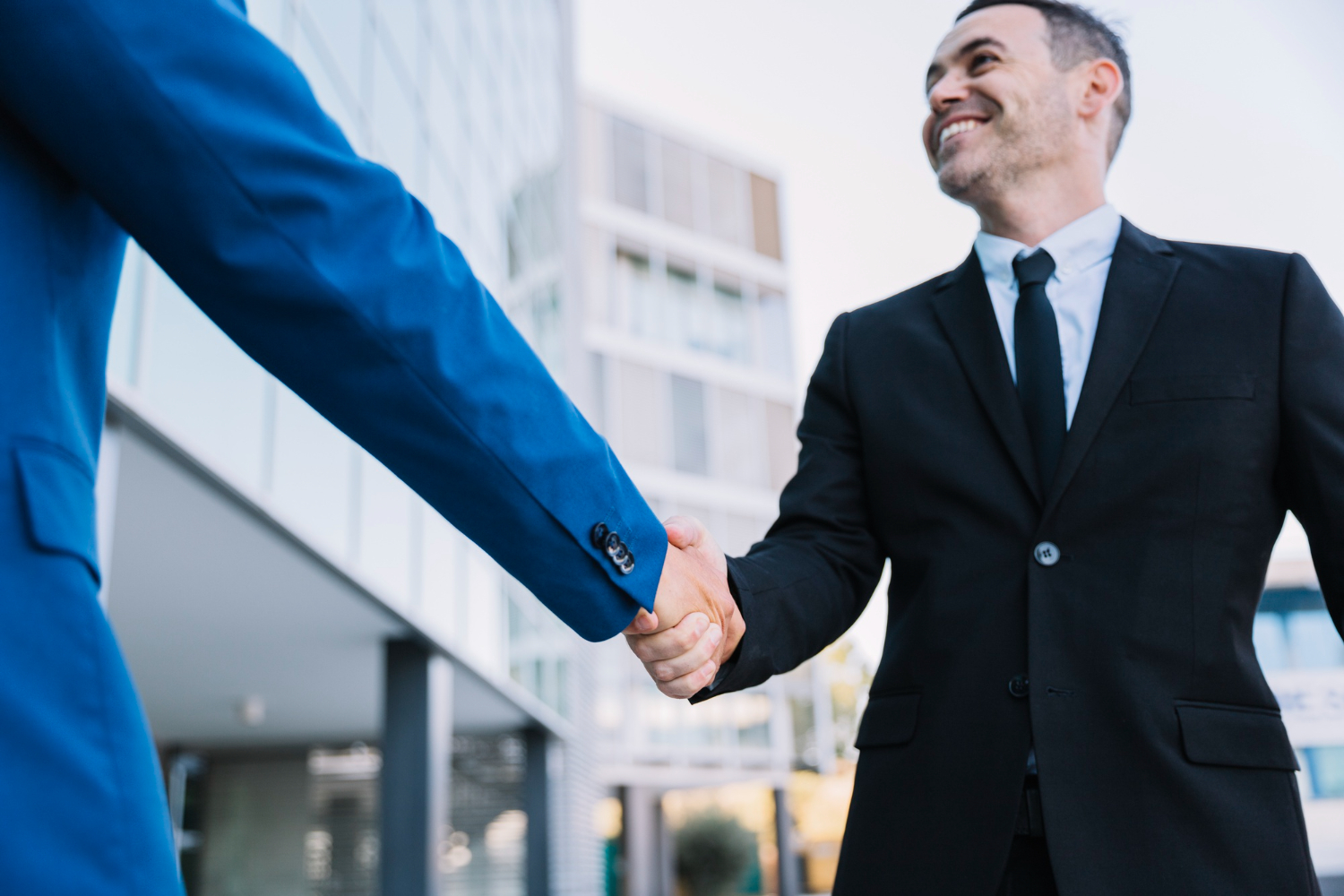 CUSTOMER CULTURE
CUSTOMER CULTURE An approach that places all of our clients at the center of the company, fostering responsiveness, adaptability, flexibility, and experience in adapting to their technical and managerial environments, while offering personalized technological solutions tailored to their budgets and timelines.