COMMITMENTS
More than a service provider, Your partner in success!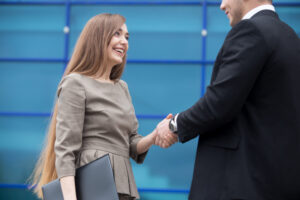 PROXIMITY
Listen to you to better understand you
Our expertise in project management allows us to fully understand the culture of each client. Through hands-on involvement and daily support, our teams consider each intervention as a whole: specifications, challenges needs, and constraints.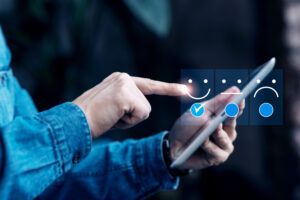 RIGOR
Secure our services
Know-How + Listening + Dialogue = Success! To offer quality services, each customer relationship is defined according to specific characteristics and expectations in order to provide the best service. We make ourselves available to fully understand our clients' constraints and perspectives, beyond the specifications, to ensure that we always provide the most appropriate solutions.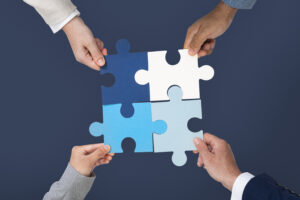 TRUST
Essential for building lasting partnerships
The relationships we build with our customers are above all based on trust and transparency. Our objectives are to accompany our clients over the long term, anticipate their needs and imagine the solutions of tomorrow.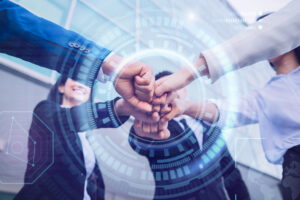 EXCELLENCE
To guarantee a long-term relationship with our clients
IT engineering jobs cannot be improvised. The key to success in consulting and digital transformation projects requires an excellent understanding of current standards, technical constraints, and end-user needs.